Overview of Methadone Maintenance Treatment (MMT):
Methadone maintenance is a long-term treatment for addiction. This treatment requires patients to take medication every day. Similar to other conditions for which medication is required to be taken daily, addiction is no different. Although Methadone is not a cure for addiction, research shows that patient's life expectancy, health, and vocational and educational achievements are much improved. The most significant positive change is seen within the first year of treatment.
How does it exactly work?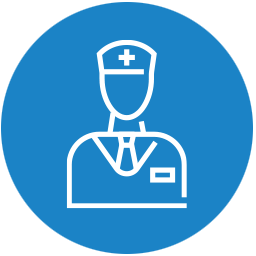 First visit for patients consists of full assessment by physician and counselor to see if patient meets criteria for treatment with Methadone and if so, patients are able to begin treatment that same day.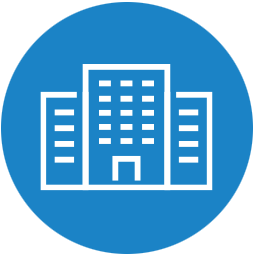 New patients are required to come to the clinic six days a week for first 90 days.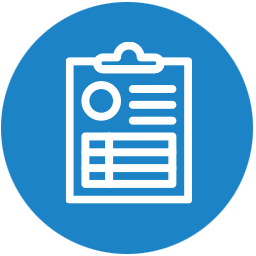 After first 90 days, patients who meet both State and Federal requirements may be allowed to come less frequently.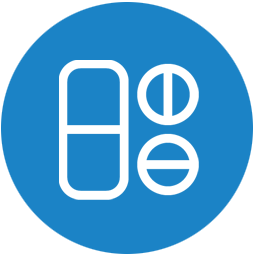 Initial doses are all individualized to the patient, but the lowest effective dose will be used and steadily increased to prevent withdrawal symptoms and/or cravings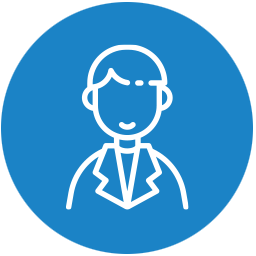 Each patient is assigned their own counselor and are required to meet with them on a regular basis.